F1 2024: Don't want to miss out on all the festivities surrounding Formula 1? How about the F1 Race Weekend package?

Spotted in the area: Need inspiration? No problem, we have all the fun events clearly listed here.
On citytrip with
your camper!
/
Camperspots in & around cities
/
Come

stay

with us!
Whether you are looking for a nice day of shopping, a cultural afternoon or burgundy enjoyment in Haarlem. Or do you prefer a walk in the beautiful Kennermerduinen and then enjoy the sound of the sea during sunset at one of the great beach bars? Or experience a unique day full of sports cars at the race track? The possibilities are endless...
CamperSpot
Haarlem
& Zandvoort
We offer camper spots in a central location and an ideal base to discover city & beach. A unique camper spot only 1,5km from the city center of Haarlem and 15 min drive from Zandvoort aan Zee and Bloemendaal aan Zee.
Get out & enjoy!
This CamperSpot's convenient, central location makes it an ideal base for exploring Haarlem, Zandvoort aan Zee and the Kennermerland dune area during your vacation. There is plenty to do less than 15 min from the CamperSpot.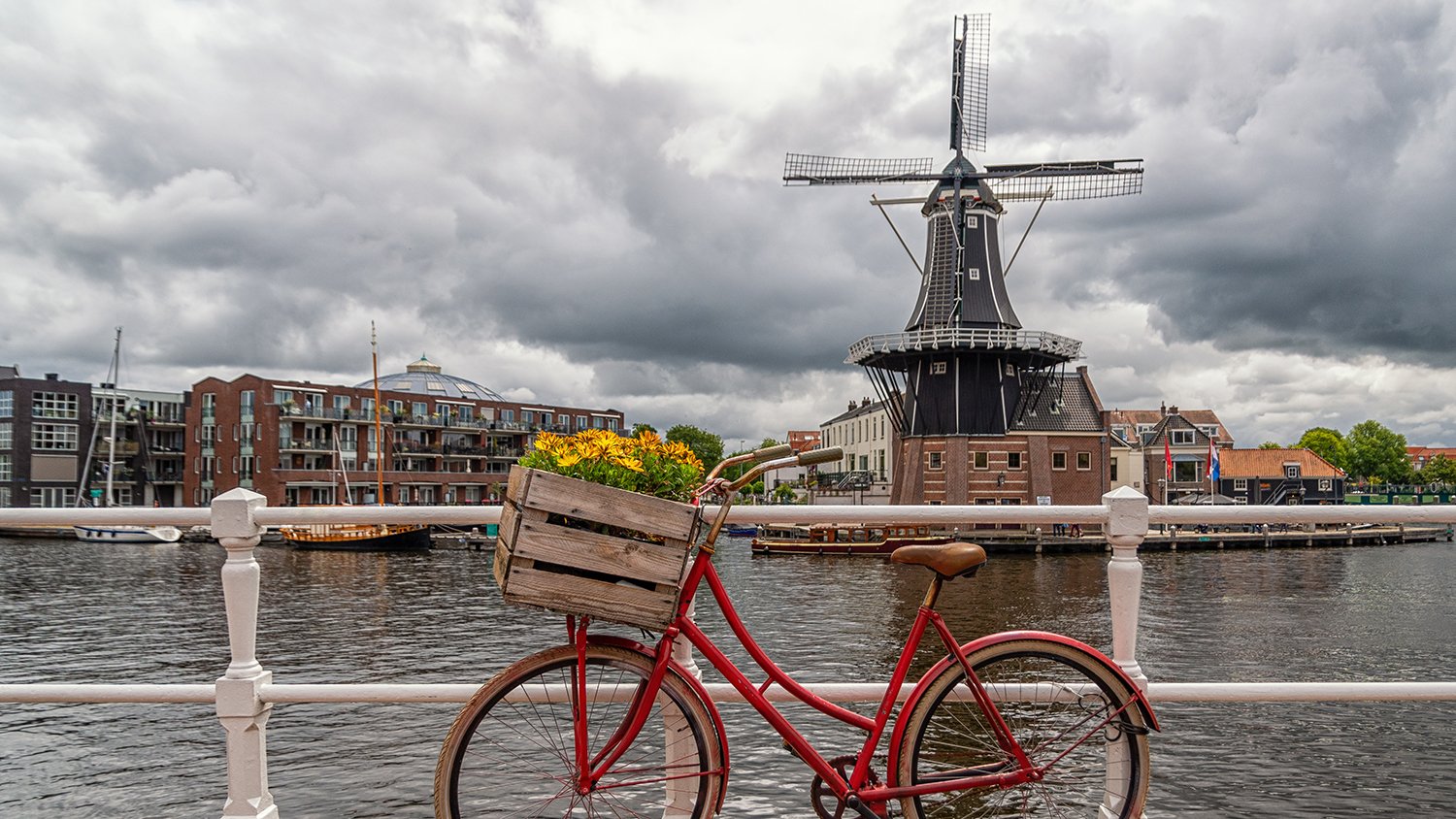 Spot idyllic Haarlem
Idyllic Haarlem is a hidden gem. A beautiful historic center with monumental buildings, old squares and hidden courtyards. Shop in the golden streets, cruise on the Spaarne, visit the Frans Hals or Teylers and enjoy the numerous hip hotspots.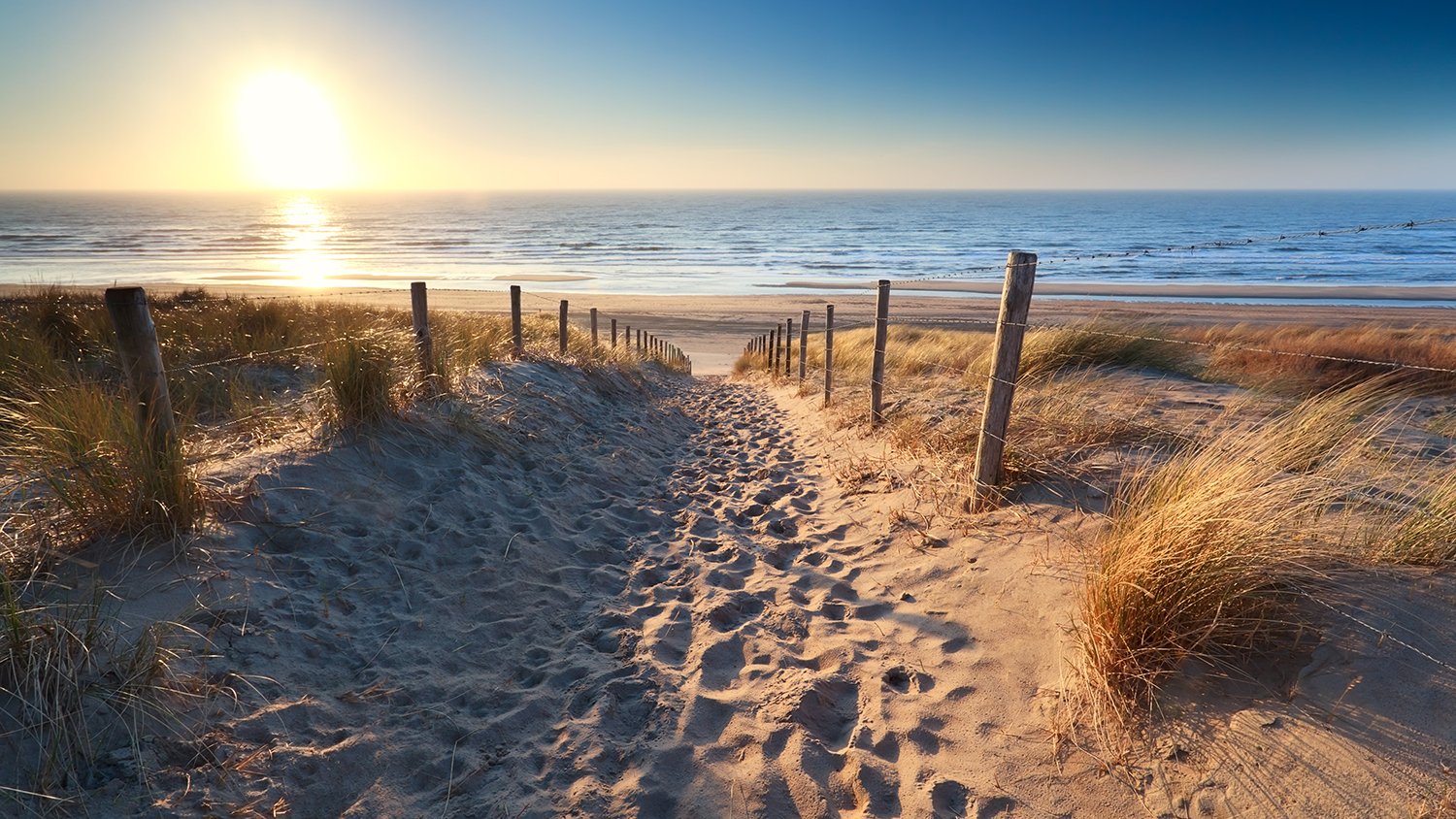 Spot Zandvoort aan zee
Fancy walking along the coastline with your feet in the water of the North Sea? Shop in the cozy center and enjoy a delicious glass of rosé at one of the trendy beach bars? Or experience a unique day full of sports cars at the race track?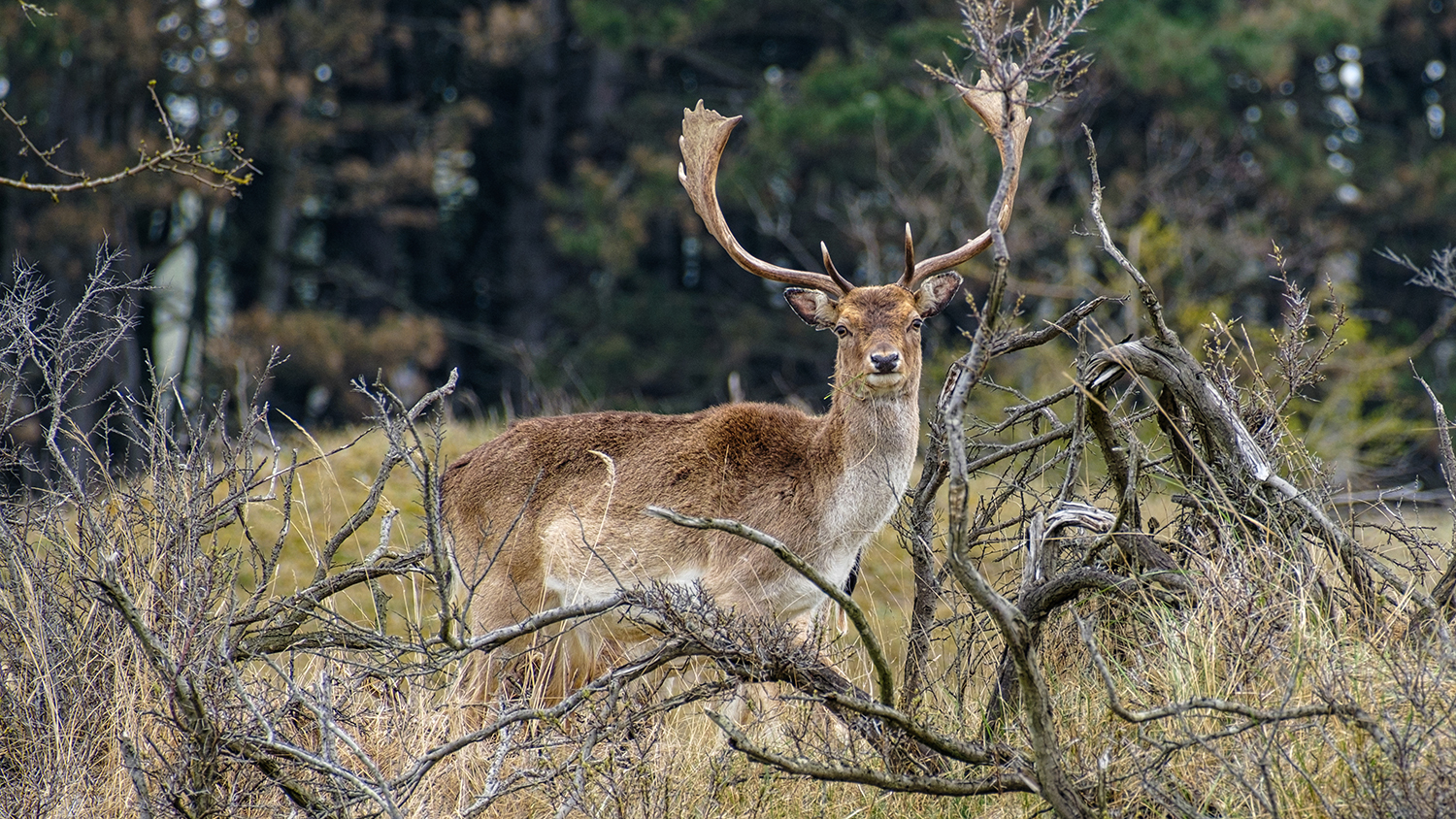 Spot nature in the area



Enjoying a morning coffee at the monumental Overveen Station? Spend a day cycling the lovely dune area and let the kids run from the sand drift Kraantje Lek? Or dreaming away during a walk through city park Elswout? Enjoy all the beauty!
A digital world full of inspiration!



Spot the news, tips and great stories about UrbanCamperSpot and fellow Spotters!

We love to keep in touch.