We offer the Spots in City Centers. At our Spots you will not find peace, luxury and green wild, but rather the dynamic of a vibrant city life. At UrbanCamperSpot you and your camper are within walking distance of Haarlem Center, Overveen and the Kennemer Dunes. So everything for a great Citytrip. If you prefer a day at the beach, no problem. Cycle along the breathtaking Visserspad through the dunes to the beach of Zandvoort.
Our CamperSpot offers the basic facilities as basic toilets, disposal black water, waste collection point, 12 Spots with 10 Amp. and Water supply on request. Showers are not available, should you have no possibility in the camper, from the end of April you can take a refreshing dip in the Houtvaart swimming pool 1 km from the Spot. Soon we will offer a garbage disposal point and a water tap. Keep an eye on the website!
We have 25 Spots available in most of Haarlem's great location. We offer the possibility to book in advance, so you are assured of a Spot. If you prefer to come on the off chance; no problem. Enter easily via the QR code at the entrance. (Depending on availability of course). Spotted! We look forward to seeing you!
Check-in/Check-out
Quick and easy!
Via website or QR code at the entrance
Check-in/Check-out
Check-in from 13.00 p.m.
Check-out till 12.00 noon
Access
Open to campers /motorhomes
Caravans, folding trailers and tents are not allowed
Book your spot
Reserve easily and for free via our reservation form
Opening hours gate
From 7 a.m. to 11 p.m.
In development
Waste water disposal
Water point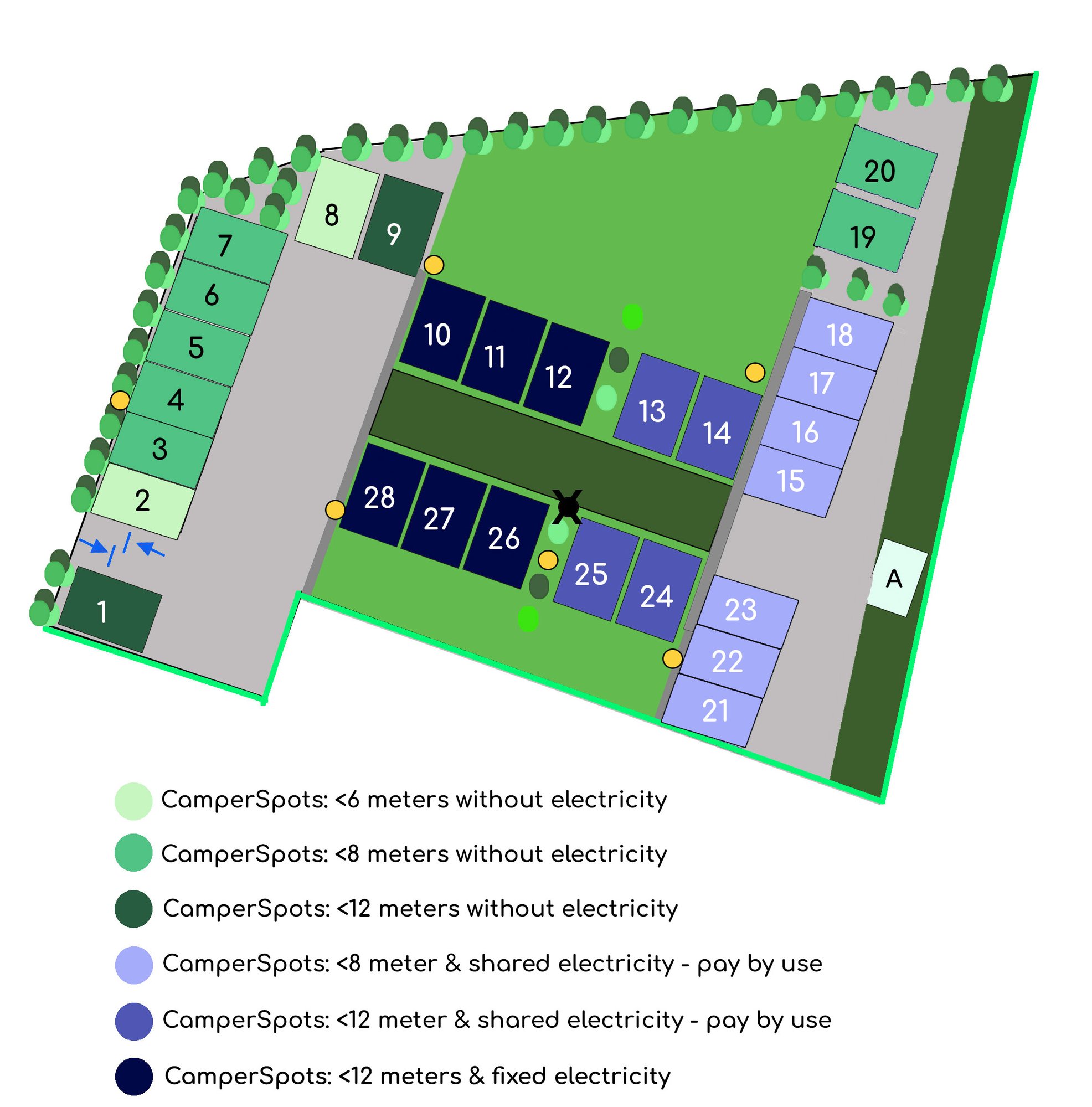 Camperspot
Haarlem & Zandvoort
Unique in the city. This RV spot offers a basic RV parking spot in Haarlem for your RV. And meets all the basic expectations you may have of it.
At UrbanCamperSpot you won't find luxury, peace and green wild but rather the dynamics of a vibrant city life.
We offer the Spot, you enjoy your stay!!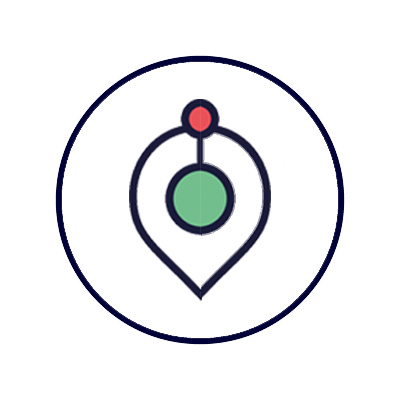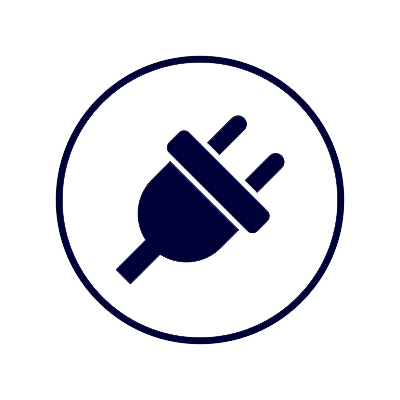 12 Power points with 10Amp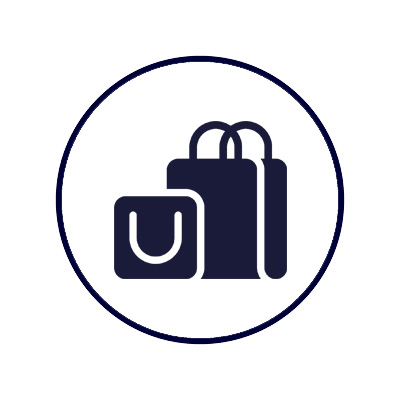 1,2 km of downtown Haarlem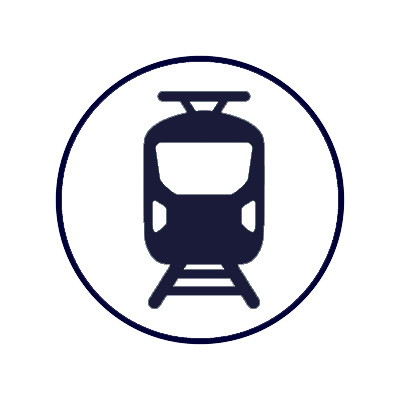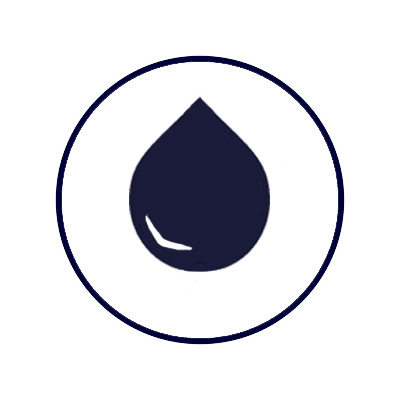 Water available on request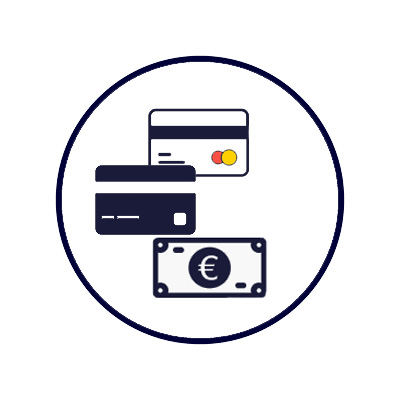 Debit, Credit Card or Cash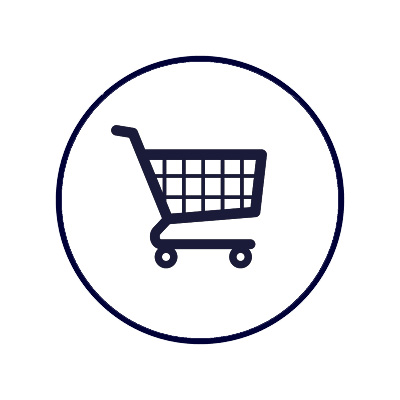 Supermarkets within 400 meters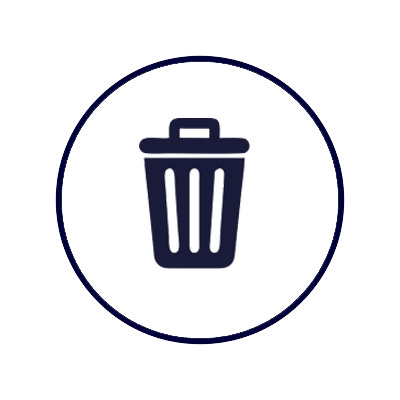 Waste collection point provided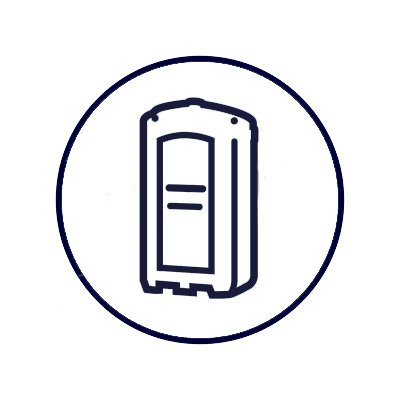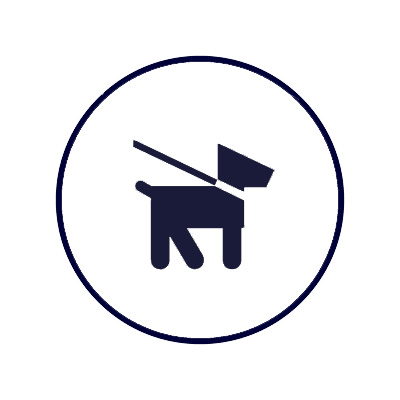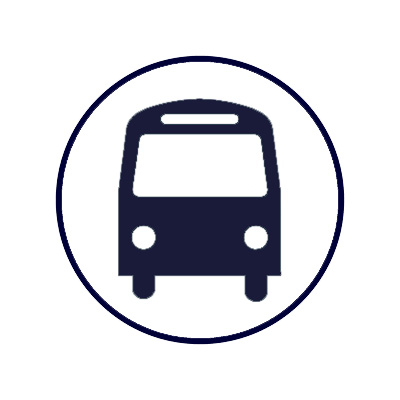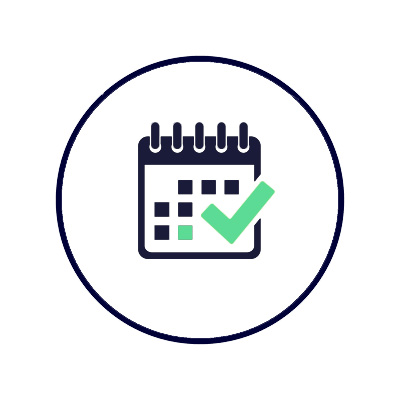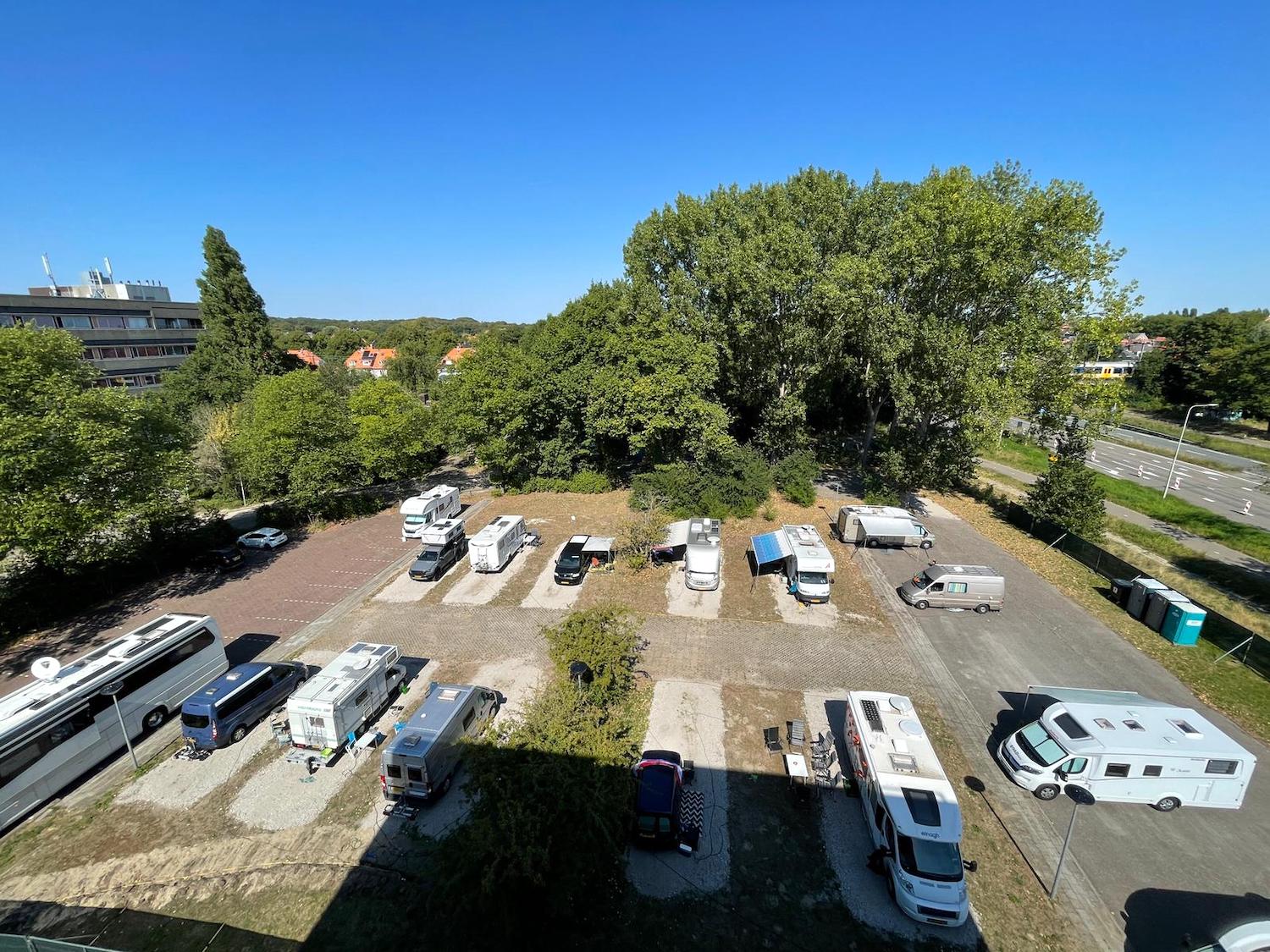 / Come stay with us /
UrbanCamperSpot
See the Spot
Going on a city trip with your Camper?

You can! Centrally located




1.5km: downtown
20 walking minutes

7 biking minutes
Follow the Zijlweg towards Haarlem Center. Easy and enjoy the beautiful city view during your route.

100m: bus Zijlweg
Buslijn 81: direction Haarlem center

Buslijn 81: direction Zandvoort station


Buslijn 81: Direction Bloemendaal




Every 30 minutes a bus: between 7 a.m. and 11:45 p.m.

600m: train Overveen
Direction Zandvoort aan Zee (7 minutes)

Direction Haarlem Station (3 minuten)




Every 30 minutes a bus: between 6:30 a.m. and 11:45 p.m.
Open 365 days!
Contact Details
Tel: 0031 - (0)6 20 90 44 46
Mail: info@urbancamperspot.com
Spot on!
Centrally located. Very Easy!

Open the location directly google maps.
Spot